I am proud to announce that Haircuts for a Cause is coming back for its 4th year in support of Wigs for Kids BC!  It has been a labour of love and I was afraid it wouldn't happen, but my friends at Brush Salon, who've been proud supporters from the beginning, are stepping up in a big way.  This year's edition comes with all the appropriate COVID precautions and will be held over the course of two weeks from October 25 - November 7th to give everyone time to book in and for people to space apart.  
I started Haircuts for a Cause in 2017 when I invited Global BC viewers to join me on-air as I cut and donated my hair, so my long locks could be used to create a wig for someone undergoing cancer treatment.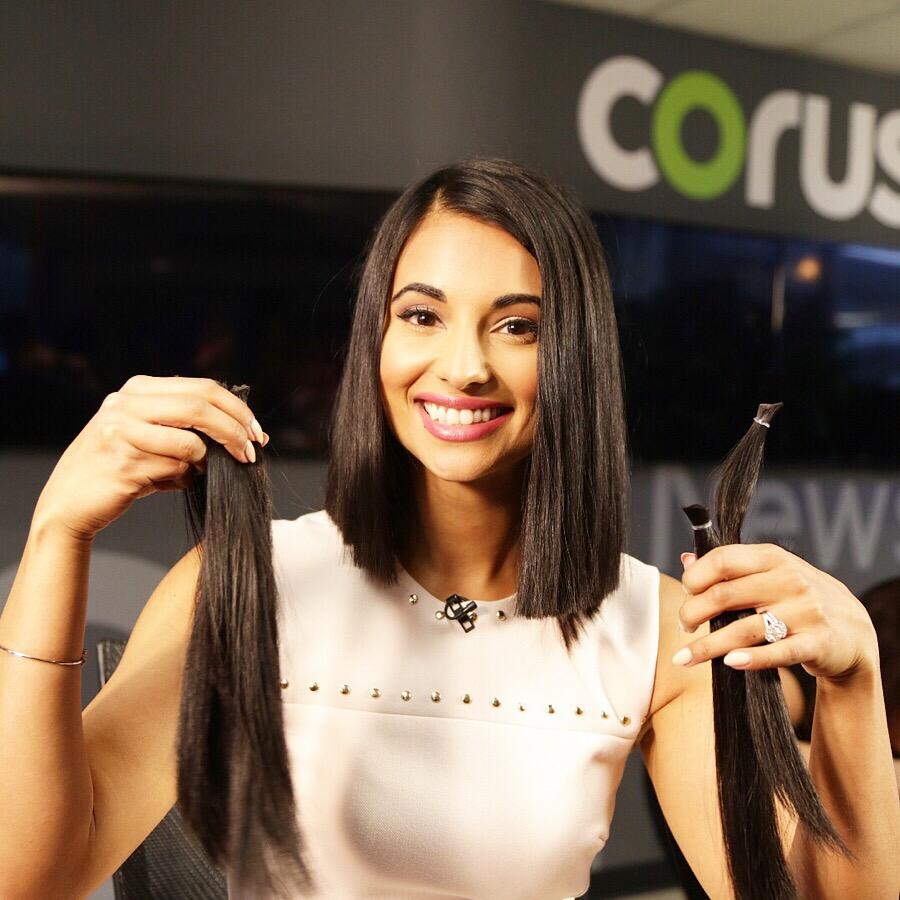 My motivation came after watching my mother Pritam battle and beat breast cancer time and time again — for a total of four times over three decades.  The one thing that really impacted her was losing her hair after undergoing chemotherapy.  I will never forget when we went shopping for her first wig.  I was about 8 years old and its the first time I saw true vulnerability in my mother.  I was absolutely shattered. Over the next several years our family raised thousands of dollars for cancer research and I also made a promise to myself that when my hair was long enough I would cut and donate my locks.  That first year we started off small with about 30 other people joining me at Global BC to cut their hair live on Global News Morning.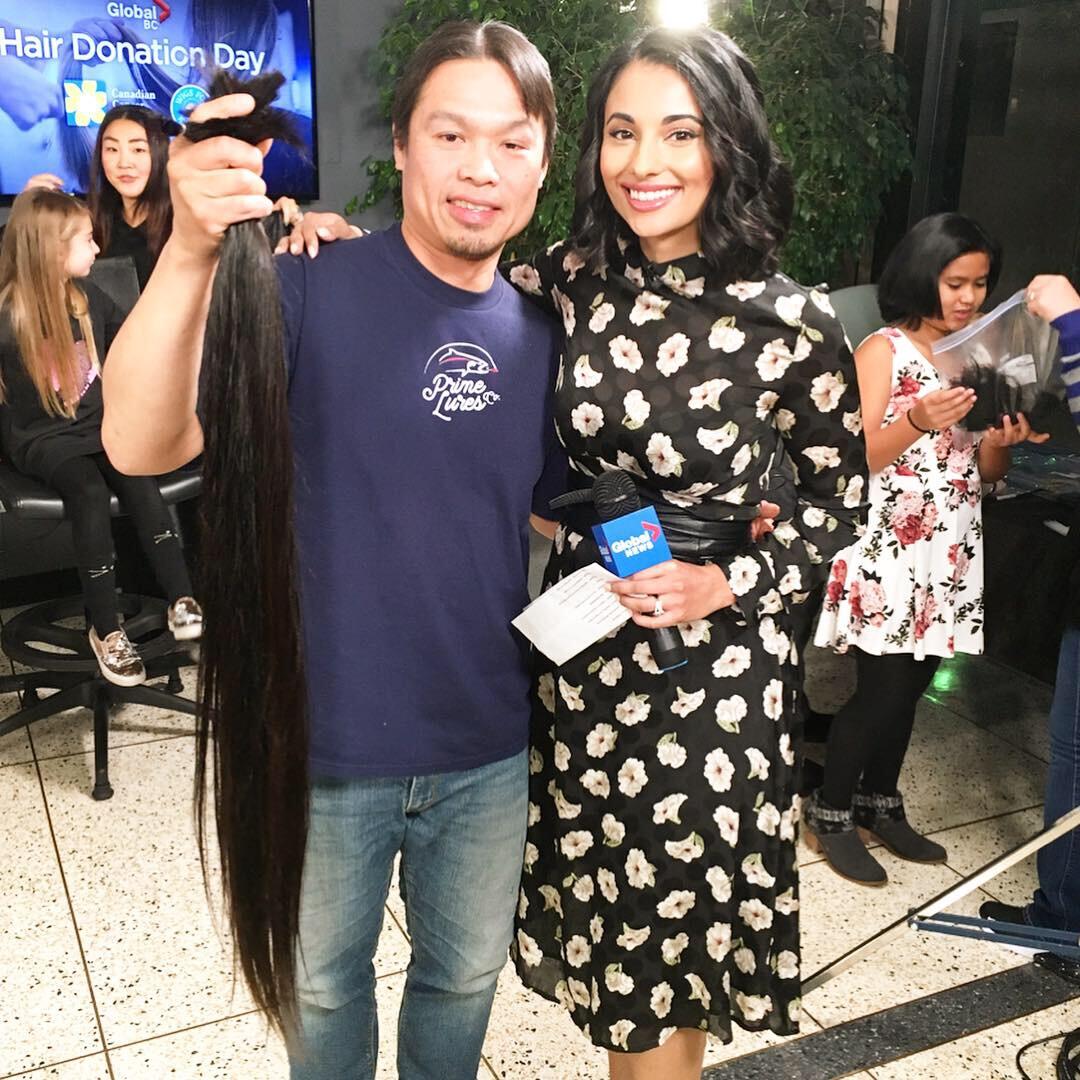 It was such a success that we did it again in 2018 with nearly 120 participants and again in 2019 with even more participants and our guest of honour my mother Pritam who donated her wig.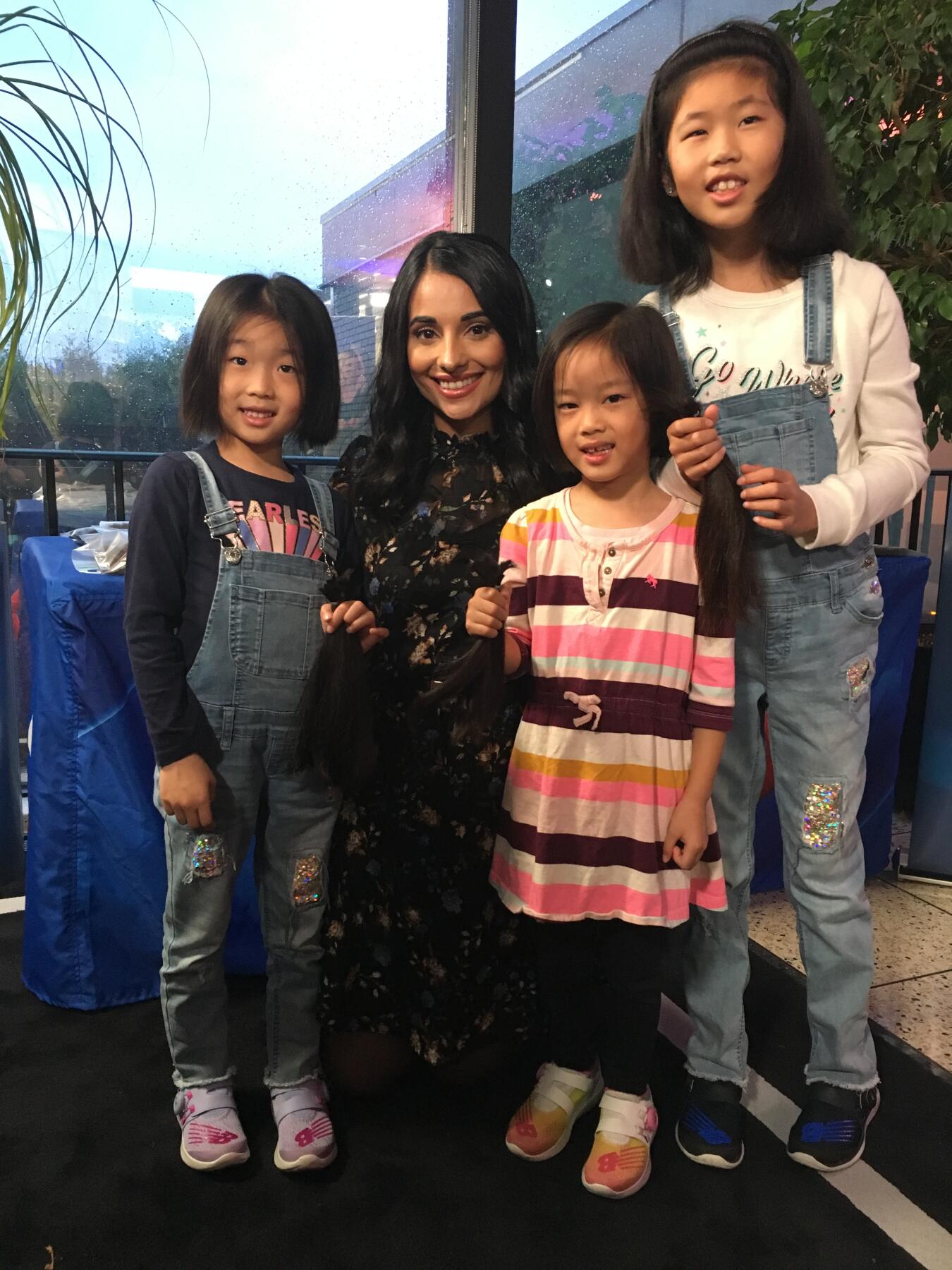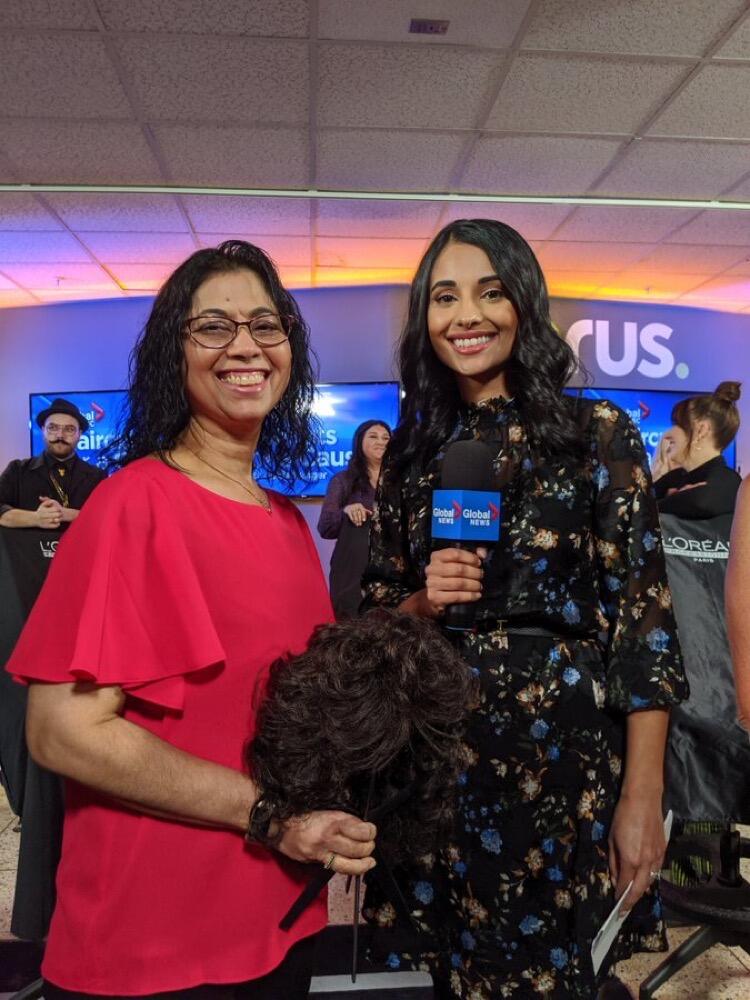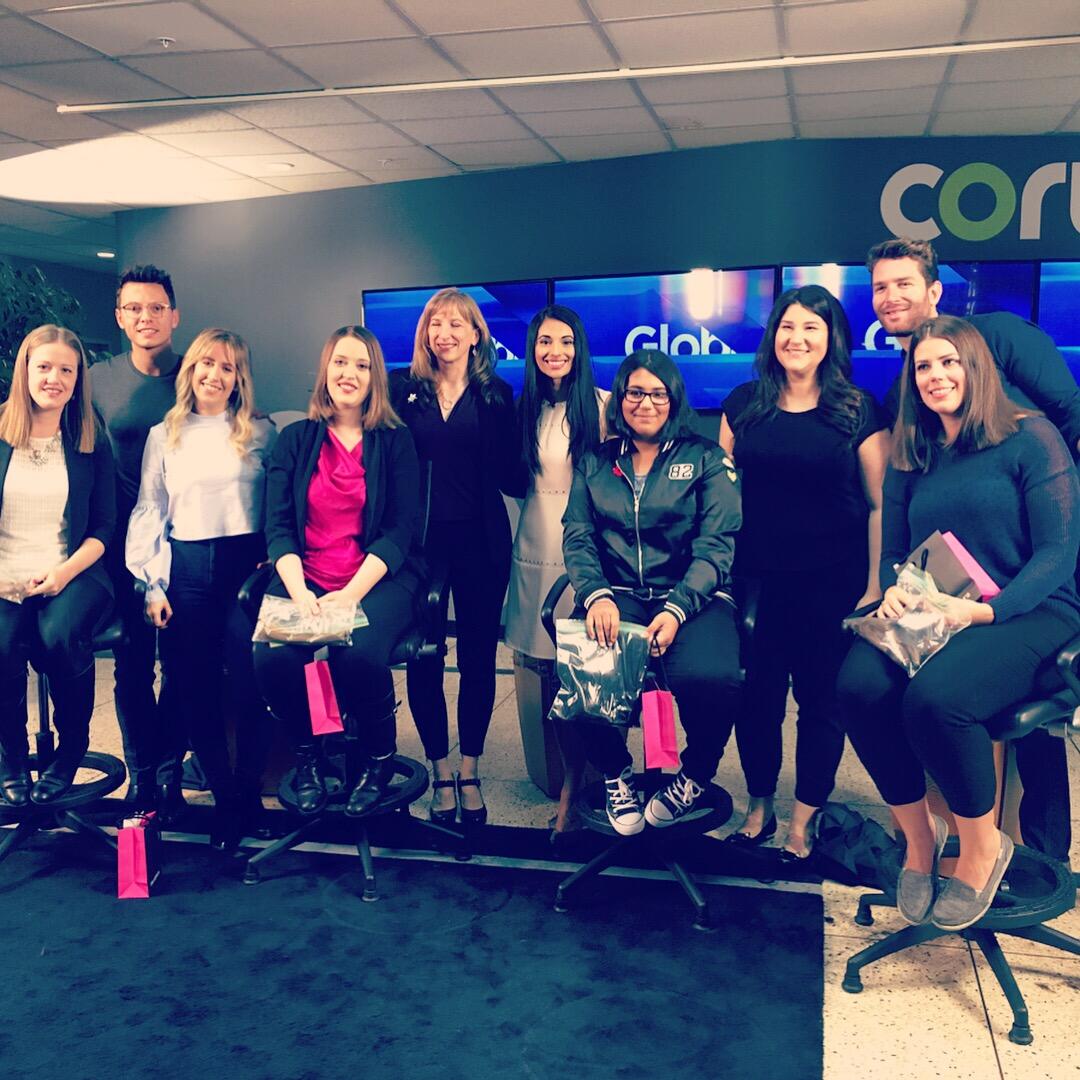 Since 2017 Haircuts for a Cause has seen hundreds of people join in to cut and donate their hair, with each person bringing their own motivation.  If you'd like to join this legacy we'd love to have you! 
What: Haircuts for a Cause - 2020 Edition
When: October 25 to November 7th
Where: Brush Salon - 595 E Broadway Street Vancouver
Why: Supporting Wigs for Kids BC
Who: Anyone with more than 10 inches of hair to donate
How: Call Brush Salon at 604-559-1737 to book an appointment or cut your hair at home and mail it in (address below)
Hair: 
- Should be minimum of 10 inches in length
- Should be tied in a ponytail and cut above the elastic (not braided)
- Should not be dyed, permed or chemically treated 
- Grey hair IS accepted 
- Do not straighten or style hair before - simply wash and dry

If you can't make it to the salon, but still want to donate your hair, you can still take part!  First, take before and after photos and email them to info@soniasunger.com. Second, follow all of the specifications above and then place your cut hair in an envelope and mail it to the address below:                                                                      
Wigs for Kids BC
c/o Eva & Co Wigs
107 - 950 West Broadway
Vancouver, BC V5Z 1K7